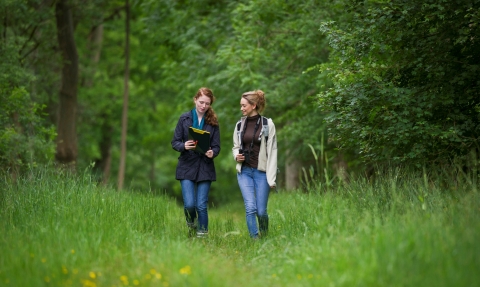 Explore Hampshire and the Isle of Wight
No matter where you live, there are wild places and wildlife on your doorstep waiting to be discovered.
Whether you live in the heart of a city or down a country lane – there's always new wildlife experiences to be found, with the help of your local Wildlife Trust.
Find some inspiration for your next wild experience - spot rare wildlife, find out more about conservation, or just get a breath of fresh air in your local green patch.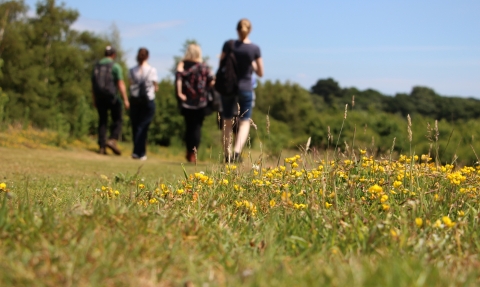 Find an event or nature reserve near you
Ways to explore Hampshire and the Isle of Wight
Support us and explore wildlife with us
Other ways to explore
See some upcoming events
Read our latest blogs