Wildlife needs your help to survive and flourish
Support one of our current campaigns to keep wildlife on the agenda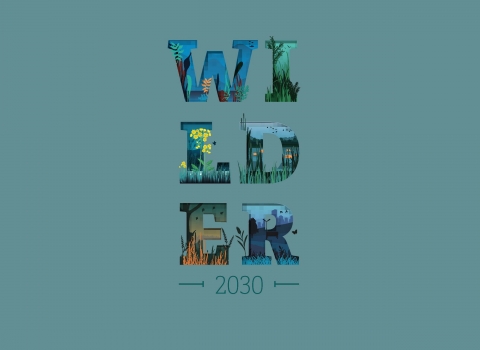 Find out more about our plan for nature's recovery
Our vision for a wilder future is beautiful and vital:
We want great places to live that are good for people and good for wildlife.
We want nature to be normal, for children to grow up with wild green spaces to explore.
We want a deafening din, a cacophony of chiping, churring and buzzing.
 
Discover Wilder 2030
The latest from our campaigns