Help us protect the wildlife and countryside you love
If your local wildlife is important to you then by becoming a member of Hampshire & Isle of Wight Wildlife Trust you can make a real difference.
Could you give £3.50 a month to help protect once plentiful wildflower meadows or woodland butterflies under threat? Our work to protect our local wildlife has never been more important.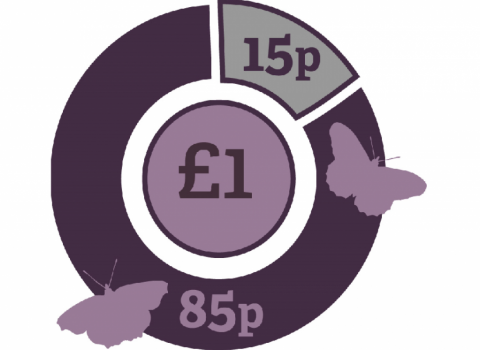 Become a member today
We will use your membership where it is needed most, be it creating a butterfly glade on one of our woodland nature reserves, installing den boxes for threatened species or a safe nesting raft for terns. 
85p in every £1 is spent directly on nature conservation. 10p goes to securing extra funding for our work and 5p is spent on essential running costs to ensure we can care for wildilfe in Hampshire and the Isle of Wight. 
The Wildlife Trusts play a very important part in protecting our natural heritage. I would encourage anyone who cares about wildlife to join them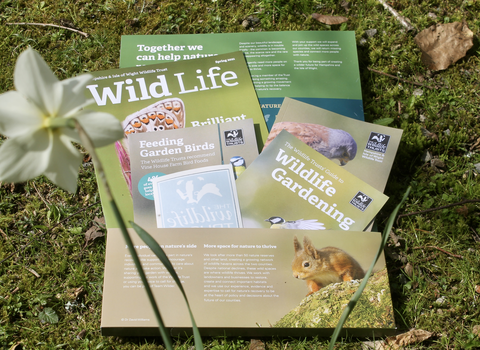 Membership pack will include:
Our latest Wild Life magazine, which you will receive three times a year
A members' guide book of our local nature reserves
Knowledge that you are helping us give the nature on your doorstep a chance to thrive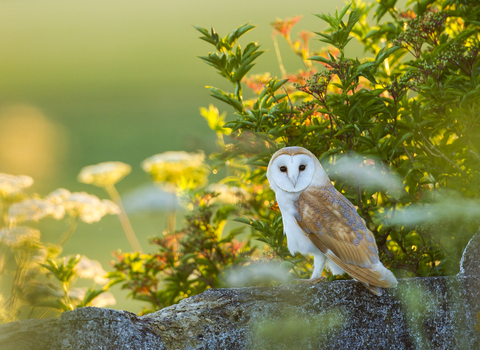 Annual membership rates
Individual (£3.50 monthly)     £42
Joint (£4 monthly)     £48
Family* (£4.50 monthly)     £54
Concession** (£2.25 monthly)     £27
Watch (£1.50 monthly)     £18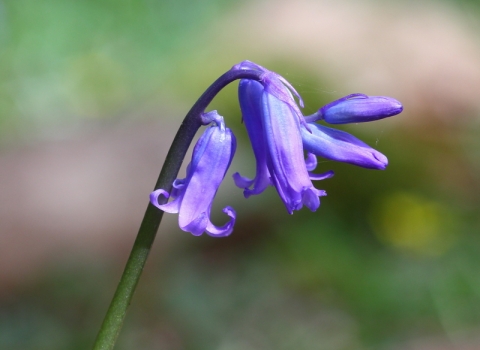 Become a Friend instead
Become a Friend of the Trust by donating a regular gift by direct debit. It is an easy and convenient way to support our work. Regular gifts help us to plan our work now and in the future.
Become a Friend today
Find out more about
* Family membership includes membership of Wildlife Watch, the junior branch of the Wildlife Trusts for children up to 15 years of age. All members of Watch get Watch magazine and local newsletters four times a year.
** Students, registered unemployed and pensioners whose main source of income is the state pension.