Whether it's the height of summer or the chilly winter, nature always has something going on that will enrich our lives.
With the wealth of landscapes and habitats that we are lucky to have across our two counties, there are many magical spectacles and experiences to be had right on our doorsteps.
Find out more about our highlights all year round: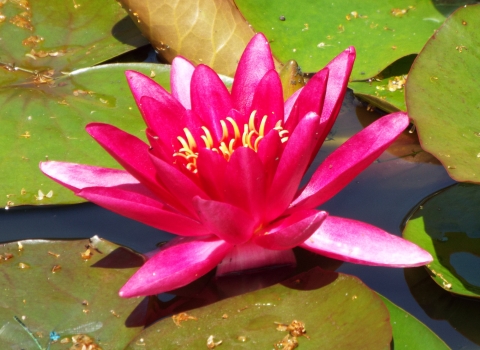 Share your Top Wildlife Experiences
These are just our ideas for exciting wild experiences here in Hampshire and the Isle of Wight - but we want to hear from you what adventures you've had. What's your favourite wildlife experience - and what special moments have you had along the way?
Share your ideas online using #lovewildlife.
Share experiences