Find a nature reserve or event near you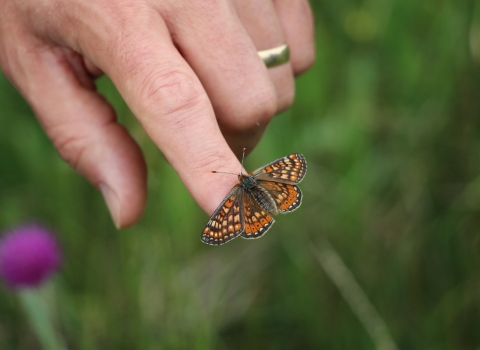 Hampshire & Isle of Wight Wildlife Trust
The leading nature conservation charity in the two counties. We protect local wildlife and inspire people to love nature through our beautiful nature reserves and programme of events across Hampshire and the Isle of Wight. 
As a charity, our work is only made possible through the generosity of people like you who support us. Thank you. 
Join us for our Annual General Meeting - 2018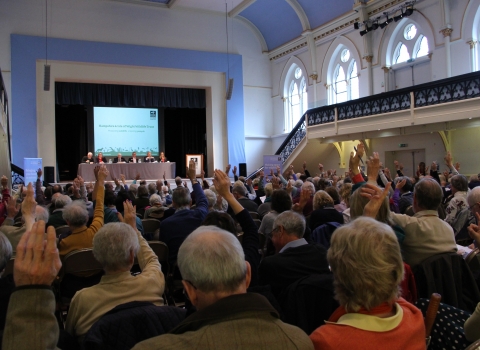 Annual General Meeting - 2018
The 57th AGM of Hampshire & Isle of Wight Wildlife Trust and Members' Morning will be held on Saturday 27th October 2018, 10am–1pm at Winchester Guildhall, Broadway, High Street, Winchester SO23 9GH.
Find out more and book your place here
Get involved
The Wildlife Trusts play a very important part in protecting our natural heritage. I would encourage anyone who cares about wildlife to join them
Latest wildlife news
Things to do and places to go
Volunteering
Would you like to volunteer for us?
We need your support
Search the website
Can't find what you need? Search our website here