Swanwick Lakes Education Centre
Swanwick Lakes Education Centre
Surrounded by a beautiful mosaic of habitats including lakes, woodlands and flower-filled meadows, Swanwick Lakes Education Centre provides the perfect environment for learning. The fascinating archaeological history of the nature reserve makes it particularly special.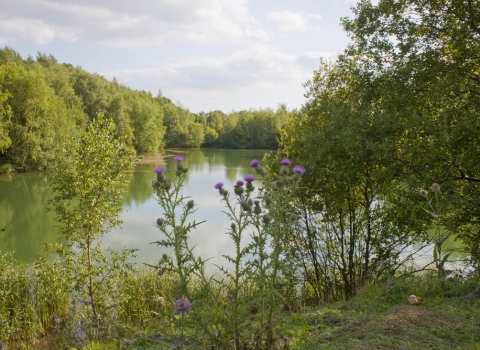 Facilities
Dipping pond
Flower meadows with many orchids in spring
Grazing animals
Classroom facilities in the log cabin building
Toilets
Cycle storage
Fascinating archaeology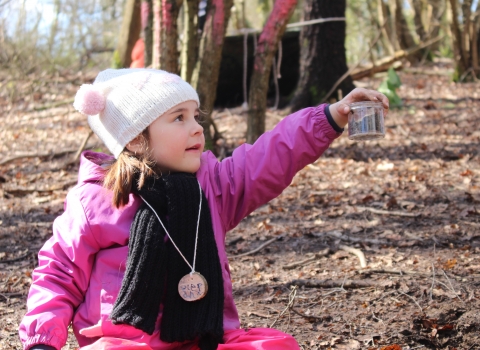 Activities
Swanwick Lakes offers a great variety of activities for schools, preschools and further education groups.
Here are a few examples of some of the school activities that we offer – please get in touch to find out about our full range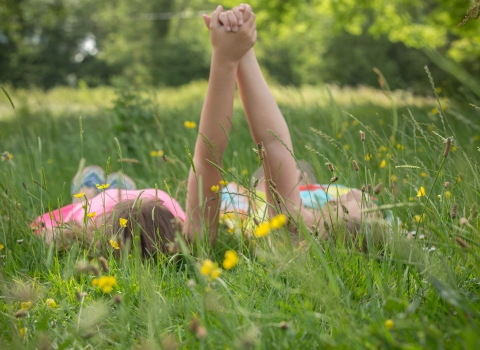 Location
Sopwith Way,
Swanwick
SO31 7AY
The site is between Fareham and Southampton,
easily accessible from junction 8 or 9 of the M27.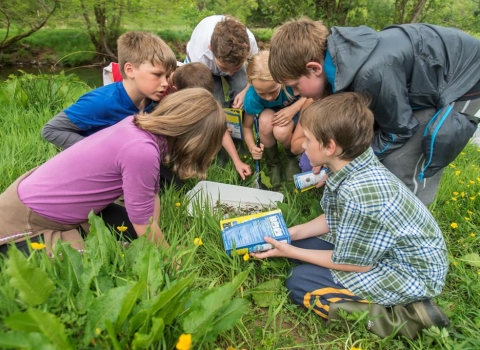 Booking & Contact Details
To book your visit to Swanwick Lakes, or for further information on activities, please contact the Education team on 01489 570240
Information for schools and groups
Find out more about our education work, helping children connect with the natural world around them 
Safeguarding and Child Protection 
We take child protection and safeguarding very seriously. Our Child Protection and Safeguarding Statement sets out how we implement child protection and safeguarding across the Wildlife Trust and who to contact if you have questions or concerns.
Our partner at Swanwick Lakes