We work in partnership with a wide range of supporters, partners and funders.
Achieving our vision is challenging given the growing pressures on our environment, resource constraints, and changes to the legislative and regulatory framework that the Trust operates within. 
We draw on a variety of funding sources to cover the costs of conservation projects, education and awareness work, as well as managing our network of nature reserves. In order to do this we receive two types of funding: restricted and unrestricted.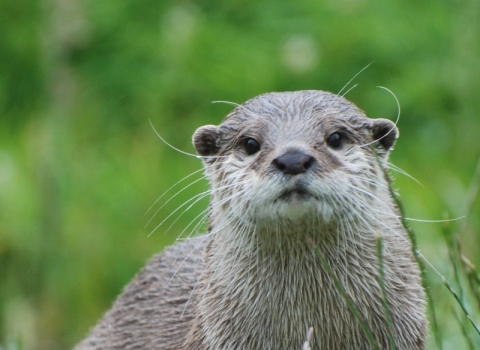 Unrestricted Income
We rely heavily on the generosity, passion and loyalty of our members and supporters for the ongoing delivery of our charitable objectives.
As well as our members our unrestricted funding also comes from general donations, gifts in Wills and our corporate supporters. This type of income is extremely important because the Trust can use it wherever the need is greatest to help protect local wildlife.
Our reliance on unrestricted income is increasing in order to fund our charitable activities.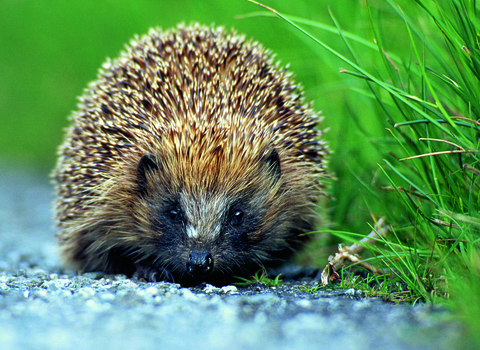 Restricted Income
We are delighted to work in partnership with a wide range of supporters, partners and funders.
However, restricted income is becoming more difficult to secure, in part due to cuts in public sector funding but also because of increased competition.
We have been successful in securing restricted funds from the National Lottery Heritage Fund, the National Lottery Community Fund, Natural England, Local Authorities and charitable trusts and foundations.
Income
Our annual income can be broken down into the following sources: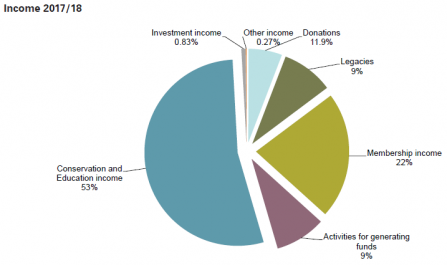 Expenditure
Our annual expenditure is in the following areas: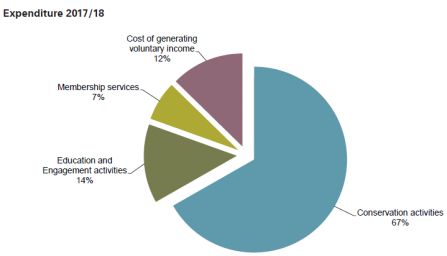 Changes to statutory funding
This presents an ongoing challenge for the organisation.  In particular, as well as placing our nature conservation and policies at risk, the Brexit negotiations create significant financial uncertainty for the Trust. 
A large proportion of the funding for managing our nature reserves comes from agri-environment schemes derived from European policy.  Whilst the Government has pledged to maintain payments for the current Parliament, the long term future of this income source remains unknown.  Some of the rules have already changed and many of the Trust's existing schemes will expire during the period. A review of all agri-environment agreements held by the Trust has been undertaken following an inspection by the government agency responsible.
A number of significant amendments have been made to reduce risk and this, in turn, has led to a drop in income. A financial model has been developed to predict additional shortfalls in funding between 2017 and 2022 following inevitable gaps in renewing expiring schemes. The size of this risk in financial terms is in the region of £500k.
Whilst the Trust is starting to develop new sources of income to fill this gap, we have identified the potential use of designated funds as a contingency.
Other useful information: