Support Hampshire & Isle of Wight Wildlife Trust
Join us and support our work
Join our 24,000 members to get involved with activities, visit wonderful nature reserves and directly contribute to safeguarding vulnerable local wildlife over 4300 hectares of land. We cannot safeguard precious habitats and vulnerable wildlife in Hampshire and the Isle of Wight without your support. 
I love knowing that my membership supports conservation on Hampshire. And since joining, I have learnt such a lot about nature, especially from the brilliant guided walks.

Hampshire & Isle of Wight Wildlife Trust Member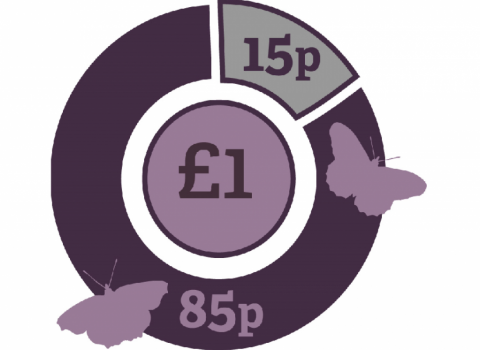 Become a member
We will use your membership where it is needed most, be it creating a butterfly glade on one of our woodland nature reserves, installing den boxes for threatened species or a safe nesting raft for terns. 
85p in every £1 is spent directly on nature conservation. 10p goes to securing extra funding for our work and 5p us spent on essential running costs to ensure we can care for wildilfe in Hampshire and the Isle of Wight. 
I joined the Trust about 40 years ago and now give my time freely as a volunteer. It is important to remember that the two counties are one of the most biodiverse areas in this country and we must preserve our natural habitats for all generations to come. I feel Hampshire &Isle of Wight Wildlife Trust is the only organisation that can preserve our county's environment and guarantee our future.

Hampshire & Isle of Wight Wildlife Trust Member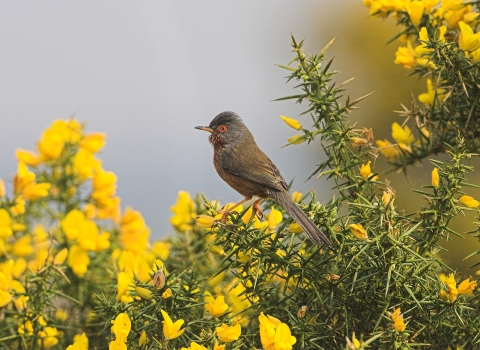 Will for Wildlife Solicitor Offer 2018
This autumn a number of local solicitors are offering a FREE or reduced price Will writing service for local wildlife lovers.
Find out more
Other ways to support us
There are a range of ways you can help support Hampshire & Isle of Wight Wildlife Trust. Click on the images below to learn more.
We also offer
Help the birds and support us at the same time