Together with our neighbours, families and friends, we can create wilder communities for nature's recovery.
Not only are wildlife-rich patches in urban environments vital stepping stones within the nature network, but they bring so many benefits to our health, wellbeing and joy.
Parks, allotments, school grounds and community spaces can all offer something for nature, and many of you have been getting together to make changes for wildlife in your villages, towns and cities.
No one knows your local community better than you, so we're here to help you connect with and be inspired by others making a difference in theirs.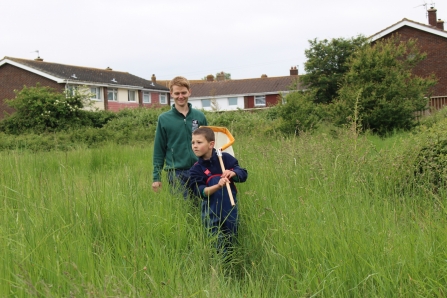 Be inspired by others taking action
There are so many people and groups in our two counties, who have first hand experience of the opportunities, challenges and joy of organising wildlife activities in their neighbourhoods.
Whether you'd like to know more about adopting and looking after a hedgerow, how to get together with neighbours to install swift boxes and create a colony, or working with your local school to set up a wild area - there are brilliant people out there who've already done it and can share their experience.
Join our Team Wilder Facebook group
And here are some fabulous case studies showcasing some of the brilliant community-led initiatives helping wildlife across our counties:
Useful resources
As well learning from other community groups, here are some useful resources to inspire and help you get involved: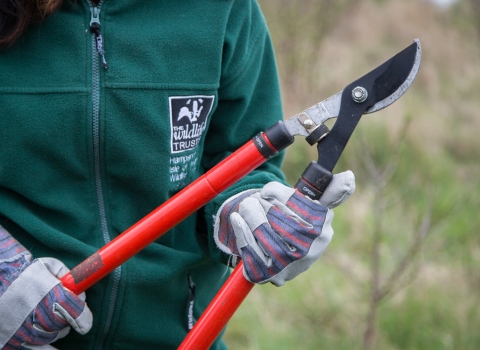 Volunteer with us
Our volunteers are the lifeblood of our work. Whether it's sharing your enthusiasm for wildlife, getting stuck in caring for our nature reserves,  or checking in on our livestock, we always welcome new volunteers to help local wildlife.
Find out more
Tell us your story
If you have a great story of how your community has made a difference for wildlife, drop us an email with your story so that we can share it to inspire others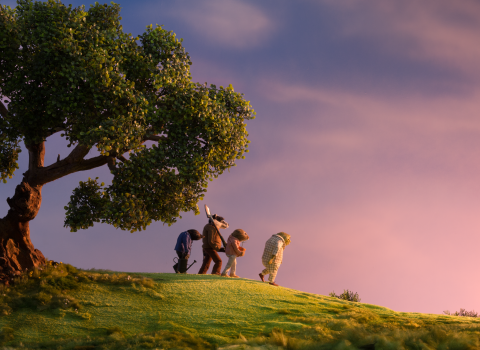 Let's create a Wilder Future
We've reached a point where our natural world is in critical condition and needs our help to put it into recovery.It's not too late to bring our wildlife back, but we must act now.
Join our campaign for a #WilderFuture and take simple actions for nature's recovery.
Act now