In order for nature to recover, we need many more people on nature's side. 
The science shows that if just one person in every four (25%) takes action, this can be enough to change the minds and behaviour of the majority.
With your help, we can put nature into recovery, create more space for wildlife to thrive, and reduce the pressure on the environment.
This has to be a joint effort.  We all have different skills, knowledge, and experience to offer. 
Together, we are #TeamWilder.
Team Wilder and Covid-19
Due to the Covid-19 situation, some of the Trust's usual activities have had to stop for a while, but Team Wilder is still running! To adapt, we have focused our attentions on creating more online content and helping people to connect with nature from their homes. By joining our online community, you will receive many of the Trust's wild resources, information about our upcoming online events, and can start connecting with other community members.
Join Team Wilder
What can you do to create a wilder Hampshire and Isle of Wight?
Be a part of Team Wilder's online community
Anyone can be a part of Team Wilder
People are stepping forward from every sector of society to lead change in their fields and we welcome farmers, businesses, schools, politicians, and individuals as part of Team Wilder. 
Start taking action
Every step we take matters. Small actions all add up and can make a huge difference for wildlife. Find resources specially curated for Team Wilder's needs. Find resources on how to create a group with your friends and neighbours, how to get funding for your group, and how to ask your local councils to support you, among many other things!
Take your actions further
Increase your impact by encouraging those around you - from your neighbour to the government - to take action.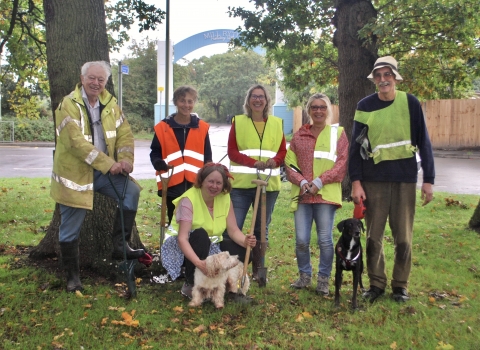 Become a Wilder Leader
Take action at work, school or in your community. We know that there are thousands of people across our counties who are passionate about how their area, school, business, land, or workplace could be wilder. 
We are looking for people who are willing to help lead change, get others on board and be part of this brilliant wild movement.  
Whoever you are, we are sure there is a role that will suit you. We will follow you along every step of your journey, providing support, training and advice and helping to share your successes and stories so you can inspire others to be part of Team Wilder too. 
Find out more about becoming a Wilder Leader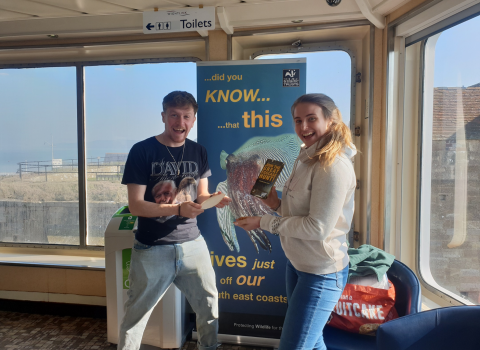 Become a Wilder Champion
Team Wilder is looking for Wilder Champions; volunteers who can help us reach more people across our two counties.  You could support others to go wild in their gardens or help run events - speaking to people, sharing your knowledge and passion and inspiring others to take action for wildlife.
Find out more about becoming a Wilder Champion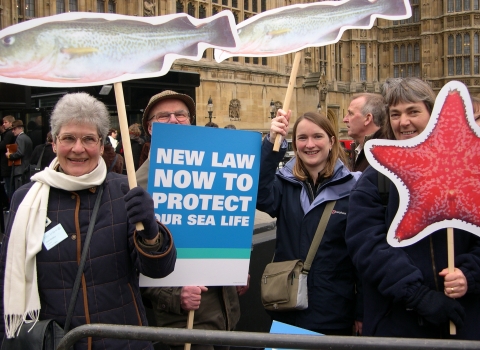 Take part in our campaigns
We need decision makers to understand the importance of wildlife and to take action for nature's recovery.  By using your voice and calling for positive changes, you can help us create a much wilder future.   If you have a passion for politics, why not become a Campaign Leader.  We will be offering support and training to help you take a lead role in Wildlife Trust  campaigns or to lead your own campaigns for changes you want to see locally.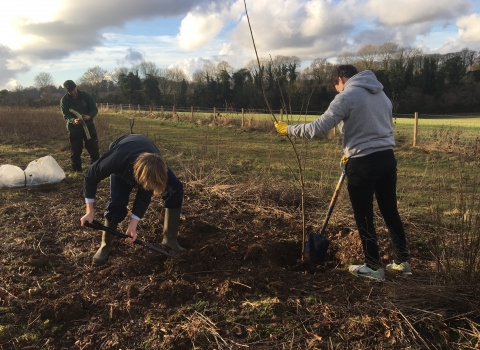 Support the Trust
We are grateful for the thousands of members, supporters and volunteers who help us to deliver our vision of a Wilder Future.
We couldn't do it without you.
Read the latest news on #TeamWilder