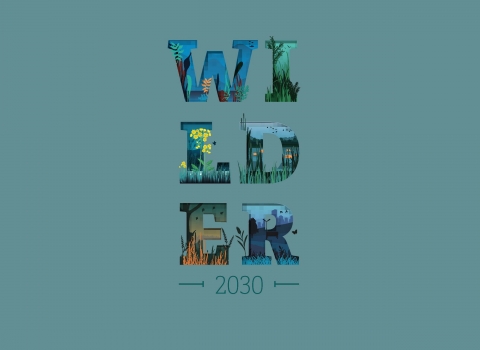 Find out more about our plan for nature's recovery
Our vision for a wilder future is beautiful and vital:
We want great places to live that are good for people and good for wildlife.
We want nature to be normal, for children to grow up with wild green spaces to explore.
We want a deafening din, a cacophony of chiping, churring and buzzing.
 
Discover Wilder 2030
Get involved
No matter what it is about nature that inspires or intrigues you, we're sure we've got something for you to get involved with!
Find a nature reserve or event near you
There's lots you can do
If you want a hands-on experience where you can make a real difference to the wildlife in your area, we have various volunteer roles that you can get involved with across the two counties.
Activities for you to enjoy
If you're looking for a great day out to have fun, learn or spend time with your family, why not come along to one of our many events.
Safeguarding and Child Protection 
We take child protection and safeguarding very seriously. Our Child Protection and Safeguarding Statement sets out how we implement child protection and safeguarding across the Wildlife Trust and who to contact if you have questions or concerns.