Wildlife Gardening Award Scheme
We award certificates and plaques to wildlife-friendly gardeners
A wildlife-friendly garden can come in all shapes and sizes, so you don't have to have a large garden to take part, it just needs to be good for wildlife!
How do I qualify for the award?
If your garden has ten or more features from the table below, with at least two features from each of the columns (food, water, shelter and sustainability) you can achieve our Wildlife Friendly Garden Award.
To find out more about each of these features
Download the information pack here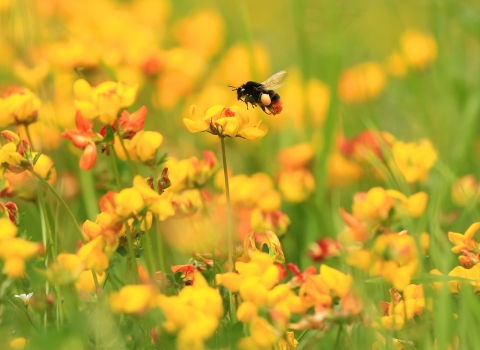 Food
Herb garden
Shrubs & bushes with berries
Night time nectar sources for moths
Thistle or teasel for seed eating birds
Nectar rich plants for bees and butterflies
Bird feeding station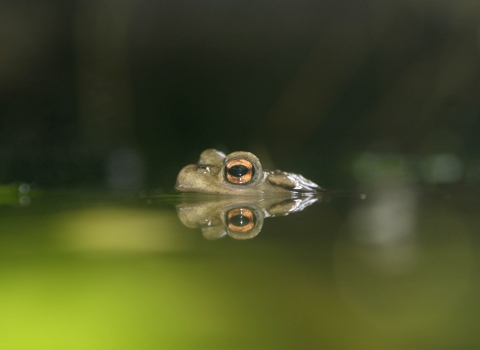 Water
Boggy area
Water butt
Bird bath
Wildlife pond (no fish!)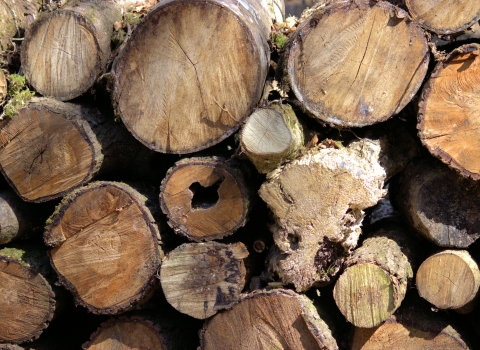 Shelter
Unmown area of long grass
Mini wildflower meadow
Native hedge
Hedgehog box
Log pile
Bird nest box
Sustainability
Green roof on your shed, porch or conservatory
Drought resistant plants
Peat-free compost
Watering can, not hose or sprinklers
Wildlife friendly pest control
Compost heap/ bin
How do I join the scheme?
Download our application form to complete and return to us or complete our online application form and submit your entry electronically. For further information or if you have any queries please contact us.