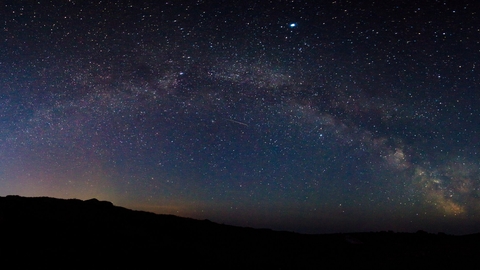 Blashford Lakes after dark...outdoor learning for the home educated community
Location:
Ellingham Drove,
Ringwood,
Hampshire,
BH24 3PJ
Enjoy learning about the night sky and constellations - or discover how our senses work at night if it's cloudy!
About the event
This 1 hour session is for accompanied home educated children (aged 6 to 14 years) and will focus on learning about the night sky in late autumn/early winter, including the identification & locations of the most prominent constellations and some of the myths associated with them.
If it is wet or cloudy the meeting will still go ahead but with no stars to look at we will instead undertake a series of short activities and experiments to find out how we use our senses in the dark and how it differs from when we use them in day light. 
Booking
Price
£5 per child
Additional booking information
If you are viewing this page on a mobile phone please book your tickets via Eventbrite:
https://www.eventbrite.co.uk/e/blashford-lakes-after-darkoutdoor-learning-for-home-educated-children-tickets-188890284927

Booking is essential.

Tickets are required for each attending child. Tickets are NOT required for the accompanying adult.

Please note that individual children should not be accompanied by more than one adult in order to manage the overall size of the group (unless a families individual needs are such that children must be accompanied by more than one adult).

Bring a torch. If the sky is clear binoculars will be useful so bring them with you if you have them. A small number will be available to borrow on the night if required.

When booking you will be asked to read and agree to our COVID-19 secure guidelines.

The Education Centre remains closed to visitors. The toilets will be available to participants at the beginning & the end of the walk if needed.

Please arrive 5 minutes before the session is due to start and dress and wear footwear suitable for the weather on the night. Bear in mind that we will be standing still a lot so do bring at least one extra layer to that which you might wear if going out for a more active walk
Suitable for
Families
Know before you go
Wheelchair access
Please enquire on booking
What to bring
Warm clothing is essential, binoculars may be helpful but are not essential.
Although we will aim not to use them on the walk as the light will spoil what we are trying to observe please bring a torch, just in case! Preferably NOT a head torch, but these are acceptable if hand held rather than worn.
Parking information
Meet and park by the Education Centre