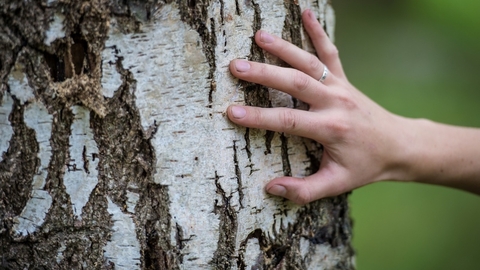 The Wonder Of Trees
Location:
St James Green,
Locksway Road,
Southsea,
PO4 8LD
Book
Explore the wonder of trees with Portsmouth and Southsea Wildlife Watch
About the event
For this session, we will learn about the glorious trees that are part of St James Green. We will identify the main trees present in the park, matching leaf shapes and finding out about the role that leaves play in our environment through a team game. We will also go on a minibeast hunt, looking at the ground and tree branches, before finishing by a creative touch by doing bark rubbing!
Know before you go
Mobility
Location: St James Green (play area), off Locksway Road, Southsea PO4 8LD. Entrance of the playground by the red gate before you enter St James hospital (just after the temporary steel fences).
Parking information
Parking available in Locksway road or side roads. Toilets available at the Thatched House pub (located 10 min by foot, open at 11 am).