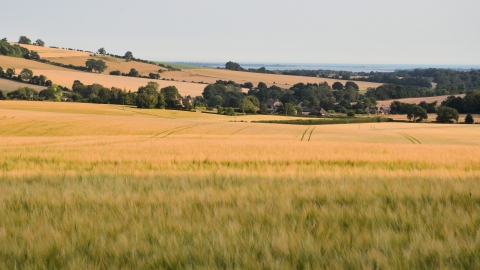 Finchdean valley
Location:
Finchdean village,
Village square,
Finchdean,
Hampshire,
PO9 6EL
Explore the Sussex Border Path and Staunton Way
Event details
Meeting point
Meet in the Finchdean village square PO9 6EL
Date
About the event
Come for a 4 1/2 mile walk through village and hamlets on the Sussex Border path and Staunton Way.  It will inlcude some hills and some road walking.
There should be a good show of wild flowers and maybe, if the weather is good,  butterflies.