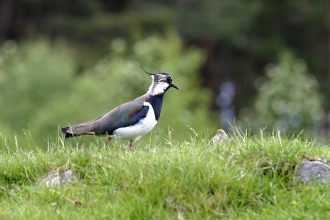 Lapwing, green plover, peewit, tewit – this bird of many names is a spectacular sight in winter.
Butterflies aren't a species group we associate with winter, mostly seen on warm sunny days as they feed on the nectar from flowers. However, records show that there are butterfly sightings in…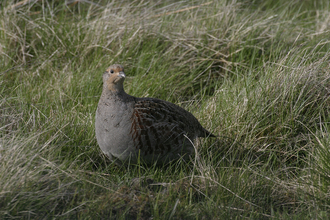 The carol 'Twelve Days of Christmas' mentions numerous different birds. Here's what some of those feathered friends are up to at this time of year!