The Solent is one of the busiest waters in the UK. It is home to shipping, commercial fishing and recreational activities such as sailing.  These waters are enjoyed and appreciated by thousands of people every single day.  
With miles of stunning coastline, a shallow strait, and easy access to the seas beyond, our two counties share a wonderful marine environment. As well as being vital to our health and wellbeing, our waters bring fun, employment, and inspiration and are central to our region's identity. 
But the Solent and our marine wildlife is struggling to cope with increasing pressure from human activity. Our coastal habitats are being damaged, and many amazing species are in danger of disappearing altogether. Nature is at a tipping point, and if we want to stop further decline then we must act now. 
We're working hard to protect the marine environment, from monitoring vulnerable species and campaigning for legal protections to undertaking restoration work, but we need your help to tip the balance in nature's favour. 
Everyone can play a part in protecting our marine world because the lives we lead on land have a massive impact on our waters. 
By donating to our Wilder Solent Appeal, you'll be helping us to create a wilder future for both people and wildlife and supporting our important marine conservation work, including our Secrets of the Solent Project and Solent Seagrass Restoration Project.  
With your help we can create a wilder future both on land and at sea.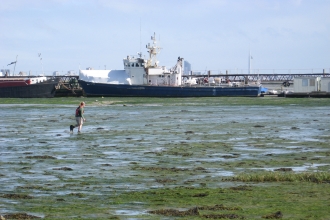 Donate £5
£5 could fund hessian bags used to sow seagrass seeds as part of our restoration project.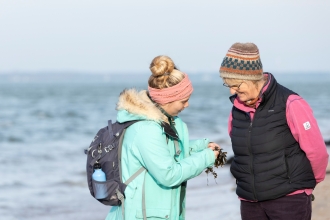 Donate £25
£25 could fund a Marine Champion's training in species identification and survey techniques for vital monitoring work.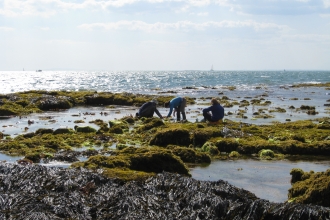 Donate £50
£50 could help to inspire the next generation of Marine Champions through our youth engagement programme.