Do you have a passion for wildlife and conservation?
Do you want to get outside, learn new skills and improve your wildlife knowledge? Join a monthly conservation group for teenagers, take part in practical conservation tasks, develop bushcraft skills and help with species surveys.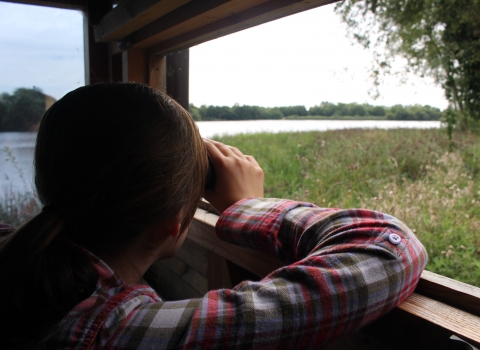 Wildlife Rangers
Monthly club for 12-18 year olds. 
Takes place on the last Saturday of the month, 2-4pm.
Booking is essential, please contact Sam or Grace on
02380 667929 or TestwoodLakes@hiwwt.org.uk.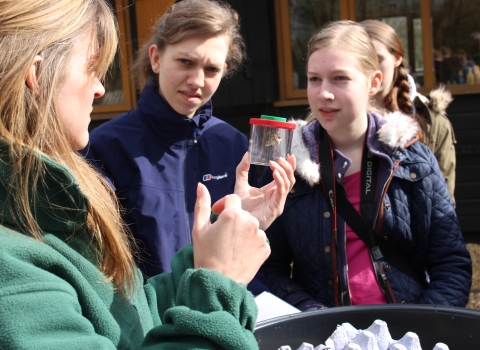 Young Naturalists
Monthly club for 13-17 year olds.
Sessions usually take place on the last Sunday of the month, from 10am until 2.30pm.
Booking is essential, please contact Jim or Tracy on
01425 472760 or BlashfordLakes@hiwwt.org.uk.
This project has been made possible with generous funding support from 
Cameron Bespolka Trust.
Please remember
Suggested donation £4 per person.
Dress to be outside and bring a packed lunch.
No need for parental accompaniment but all young people must have a completed parental consent form.
What to expect at a session
Sessions are run in small supervised groups and will include a variety of different activities, such as:
Practical conservation and habitat management
Improving and expanding identification skills
Species surveys and monitoring
Trips to visit other nature conservation sites
Learning from local wildlife experts
Improving other skills,  like wildlife photography