Today, you can be part of a very special Wildlife Investment Fund for Hampshire
A Fund of £25,000 could unlock £250,000 to benefit Hampshire's wildlife over the coming years
Government support is diminishing in many areas and competition for grant funding is fierce. Even when we are offered funds, there can be one last hurdle to jump. An additional contribution is often required to unlock these grants – usually an extra 10%.
If we cannot prove we can produce the funds needed, the offer is taken off the table.
Through the wonderful generosity of Trust members and supporters like you, we have often been able to scrape together matched funds when an opportunity has arisen.  However, lots of individual appeals cost more money and we do run the risk of missing out on significant funding if our contribution cannot be raised in time. 
To make sure Hampshire's wildlife never misses out, we are launching our Wildlife Investment Fund.
Make a donation to the Wildlife Investment Fund for Hampshire
We can grow your gift tenfold - and deliver a huge amount more for wildlife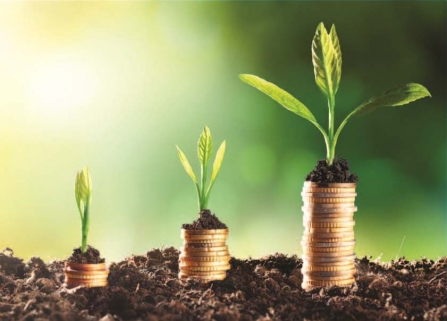 We need to be ready to grasp any opportunities as quickly as possible. This is where our Wildlife Investment Fund will be invaluable - enabling us to accept time-limited offers, unlock large-scale funding and quickly invest it in nature conservation across the county.
We are committed to transforming the fortunes of wildlife and this is why we are asking you to make a donation to help establish a special Wildlife Investment Fund for Hampshire. This will mean we can seek and seize opportunities to make more space for nature and ensure Hampshire's wildlife will never miss out. 
We will be developing a similar fund for the Isle of Wight later this year.
How grants make a difference to nature
The work we undertake on the ground is vital for the survival of many of our most precious species. The land we look after is some of the best for wildlife in Hampshire and makes up the essential building blocks for nature's recovery.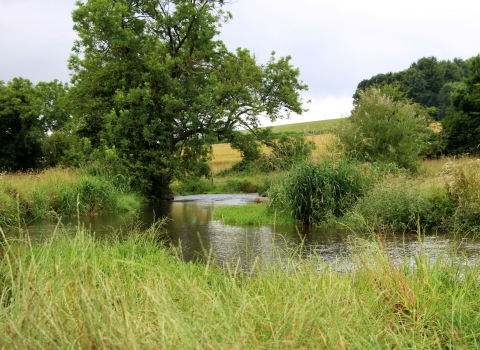 In 2017 a Biffa Award grant of £333,000 allowed the Trust to purchase St Clair's meadow
This amazing new nature reserve is home to a rich variety of wildlife. During the summer kingfishers can be seen flying over the river and if you look carefully you can spot signs of the resident water voles and otters. Beautiful clouds of demoiselles and butterflies adorn the meadow, while migratory swallows and swifts sweep across the skies above.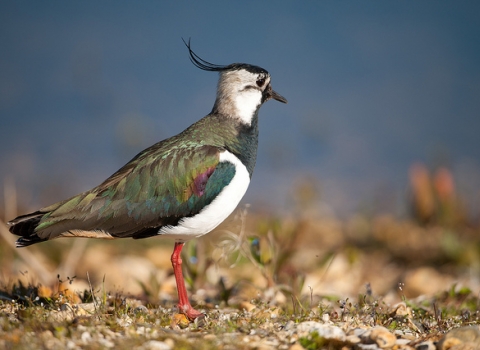 Veolia Environmental Trust & Leader awarded grants totalling £270,000 to Blashford Lakes
Blashford Lakes nature reserve is one of our oldest and most beautiful nature reserves. The unique mix of habitats is home to a range of wildlife and is a favourite with bird watchers.
The grants have allowed us to install a whole range of new facilities at the site including new seats and signage, a new bird hide, a wildlife sculpture trail, a new wildlife webcam system and new pond.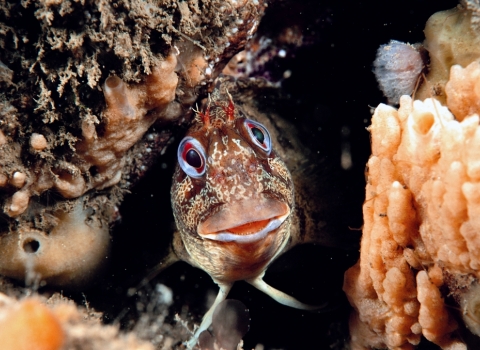 Our Secrets of the Solent project is funded by a National Lottery Heritage Fund grant of £640,300
Over the next four years this project will celebrate our extraordinary waters, the amazing people and wildlife that share them, and encourage inspiring work to safeguard their future.