This year our water companies consulted on the future of our water supplies - our chance to protect wildlife for years to come.
What is PR19?
PR19 is the 2019 Price Review, when water companies will set out the price, investment and service that customers will receive in the years to come. This includes setting out their plans for the long term supply of water, and the impacts that will have on our environment.
This is important because our freshwater wildlife is under pressure; much of our drinking water is taken from our rivers, often more than the environment can cope with.
We cannot let our rivers run dry.
This was a vital opportunity for us to tell water companies what wildlife needs in the years to come - to fix the problems of the past and make sure that wildlife is protected into the future.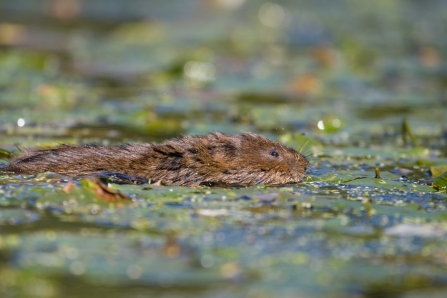 Our asks for wildlife
We need to protect and restore our rivers, with companies, communities and other organisations working together to make sure our ecosystems can recover.
We must stop polluting our rivers; including looking at better options for managing floods and emerging pollutants.
We should use water wisely and price it fairly; companies should help us use less water, and reward customers and communities that do their bit.
We should keep our rivers flowing and wetlands wet, making sure that the water we take from the environment is sustainable, and that customers are informed about the environmental impacts of decisions about water.
Thank you for standing up for wildlife
Our brilliant supporters acted to ensure that the water in our taps does not come at the expense of our wonderful local wildlife.
All responses that water companies received helped to make the case for our environment. The companies will be considering the responses and publishing revised proposals later in 2018. Read our comments on their proposals below: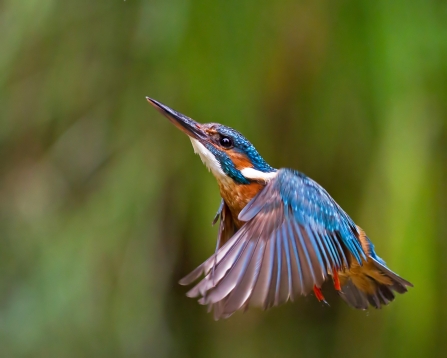 Guidelines for responding to water companies