Meet our Trustees
Our Trustees are all volunteers and come from many different walks of life. Find out more about them and what has inspired them to give up their time for the Trust.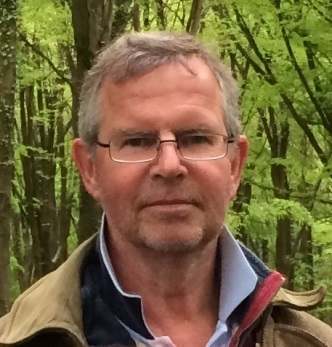 David Jordan OBE, Chairman of Council
David is passionate about wildlife and the environment. He has a degree in Environmental Biology and a Masters in Freshwater Ecology. David retired in 2015 following a career in the National Rivers Authority and Environment Agency. As Executive Director of Operations he was responsible for the EA's operations across England and Wales including pollution control, flood risk management and conservation.
David has worked with Interpol on international environmental crime. He is the Chair of Excellent Development, a charity delivering water conservation in Africa and India.
David has lived in Hampshire for over 20 years and he tries to practise what he preaches on the land that he cares for.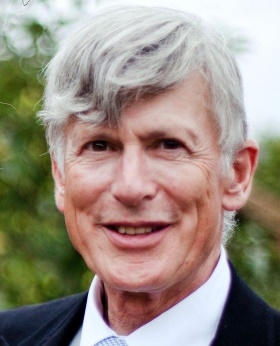 Christopher Langford, Vice-Chair of Council 
Christopher is a Chartered Surveyor who studied Rural Estate Management at the Royal Agricultural University, Cirencester.  He was a partner with Carter Jonas and after 45 years as a land agent in the management of rural estates in Hampshire and the Isle of Wight Christopher is now a part-time consultant. 
Christopher is a Trustee of Marwell Wildlife and a Parish Councillor. As well as being Chairman of the Hampshire Local Access Forum and secretary to the John Edgar Trust, he has been a committee member of the Country Landowners Association's Hampshire branch and a Duke of Edinburgh Awards trainer, Christopher is Chair of the Board of the Trust's subsidiary Arcadian Ecology & Consulting Ltd. Christopher lives in Avington from where he cycles the countryside including to Southampton to watch football.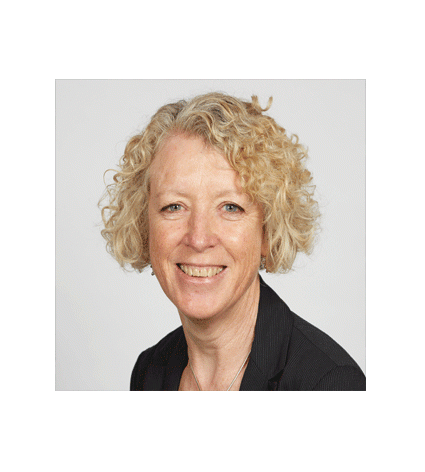 Helen McCormack, Safeguarding Trustee  
Helen has lived in Hampshire since coming to study at Southampton in 1978. After qualifying as a doctor, she specialised in psychiatry and worked as a consultant for over twenty years.  Alongside her clinical practice, Helen has worked in managerial positions and at board level as well working nationally with the Department of Health and the Royal College of Psychiatrists.
Next to medicine, Helen's greatest pleasure is in the natural world.  She spends as much time outdoors as possible, both in her garden and running and cycling around the local countryside.  Now retired, Helen is studying horticulture at college and supports the work of the Trust, particularly with a view to enhancing health and wellbeing through connection with nature.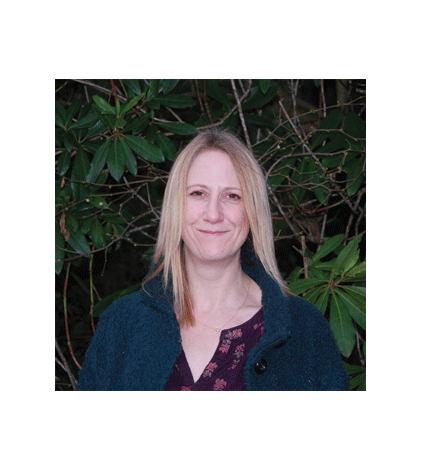 Lesley Chin, Health & Safety Trustee and Data Protection Trustee 
Lesley is a lawyer with over 20 years' experience. She started her career with a national practice, Eversheds, specialising in corporate law. After gaining a good grounding Lesley moved in-house to work in industry.  She has spent many years working as a commercial lawyer for technology companies including Agilent Technologies (formerly Hewlett-Packard) and Intel.  Lesley is currently General Counsel for a maritime navigation company.
When not working, Lesley is found outside enjoying nature, digging the allotment or riding her horse around the Hampshire countryside, where she has lived for most of her life.  With her young family she has spent many happy hours visiting the Trust's wildlife sites and thoroughly enjoys contributing to the Trust's work in a professional capacity.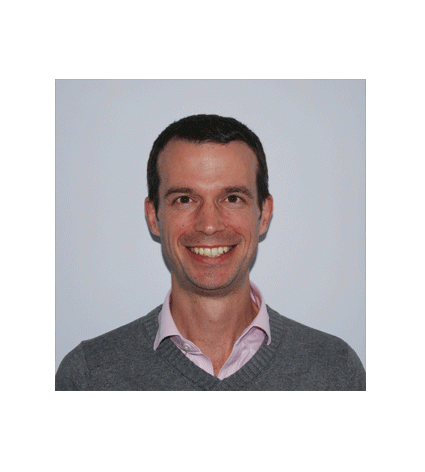 Oliver Cox, Chair of Fundraising Committee
Oliver (Olly) completed a Geography degree at Birmingham University before starting his career as an HR management consultant.  Olly then joined Vodafone where he has worked for 15 years in international marketing, commercial and strategy roles.  He now combines the roles of Chief of Staff to the UK CEO with heading up the company's Internal Communications.
Olly lives in the South Downs with his young family, spending as much time as possible outside, recreating a garden wildlife haven, enjoying the Hampshire countryside and indulging his lifelong interest in rivers. 
Olly is keen to help the Trust grow its commercial and revenue-generating activities and to ensure the Trust is as relevant and connected as possible in an increasingly digital world.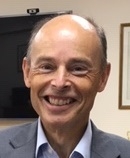 Richard Green-Wilkinson, Treasurer
Richard has recently retired from a national accountancy practice, having qualified in London. Following this, and having worked in practices in Slough and Manchester, he set up his own practice in Winchester, which subsequently became part of a national practice. Richard has served as a Director on the Board of 15 companies whilst volunteering as a Trustee for the Hampshire Gardens Trust, along with St George Foundation, which rescues homeless children in Sierra Leone.
Richard is keen to ensure that the natural environment is properly cared for, locally, nationally and worldwide. He has worked with a number of landed estates and is familiar with the challenges of funding the stewardship of the countryside. Richard lives in Swanmore from where he continues to offer professional services to clients together with enjoying his leisure interests of gardening, theatre, tennis and bridge.
Lesley Kirk, Chair of Business and Finance Committee
After taking a degree in Experimental Psychology at Oxford, Lesley qualified as a chartered accountant with KPMG in London after which she re-trained as a primary school teacher. Lesley taught in inner London schools before moving to Gosport in 1994 where she raised her family. In 2004 Lesley joined Marwell Zoo as Finance Director and served there for nine years before moving to the role of Finance Director at the Nuffield Theatre and then the Postal Museum in London. Lesley currently works from her home in Curdridge as a freelance Finance Director.
 Lesley delights in sharing her interest in wildlife with her family, both in the garden and in the countryside.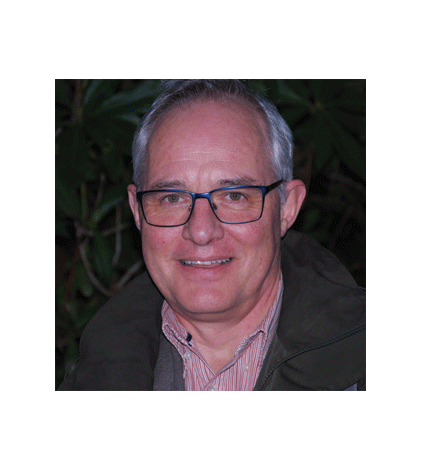 Andrew Lee
An ecology graduate from Aberystywth in 1984, Andrew's early career was with the Wildlife Trusts, in West Wales and then Sussex, as its Director.  He then led the department involved with UK and European issues at WWF as well as being its chief advocate with Government. 
Andrew was then CEO of the Sustainable Development Commission for five years until its abolition by the Coalition Government.  He joined the South Downs National Park Authority when it went live in 2011 where he is Director of Countryside Policy & Management.  This has been a welcome return to local issues and the landscapes and places he loves. 
Andrew has lived in Petersfield for 15 years and is a keen photographer and choral singer.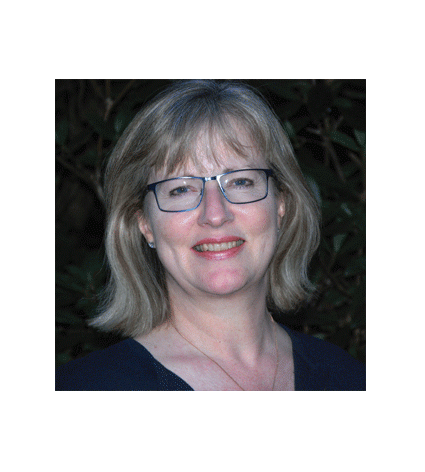 Jane Page  
Jane has always been inspired by landscapes and the natural world and welcomes the opportunity as a Trustee to contribute to the conservation of the two counties' wildlife. Following a degree in psychology and early experience in banking and retail, Jane's career was in HR Management, with over 30 years working in local government. Her work included personnel management, workforce development initiatives and managing a departmental HR unit. 
Jane continues to learn about nature and conservation through creating a garden for wildlife at home, and encourages others to make space for nature in their own patch by volunteering with the Trust's Wilder Garden Champions programme. She is also the treasurer and social secretary of a local disabled swimming club.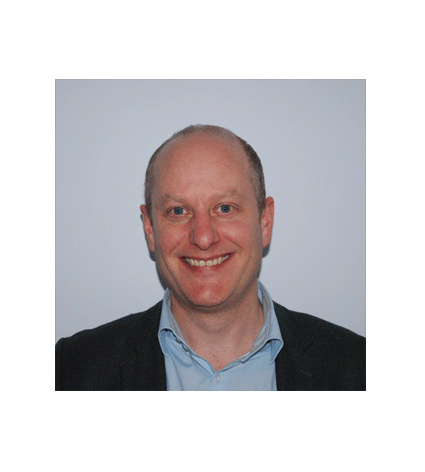 Matt Prescott
Matt is a sustainability adviser and champion of the creatures and landscapes that don't fit the conventional mould.  Following an Environmental Science Masters from UCL Matt worked in regeneration in Lambeth, responsible for the UK's largest retrofit green roof and first certified sustainable timber-framed block of flats.
With a lifelong interest in the relationship between people and places Matt has led a policy programme on citizen engagement in climate change at the RSA and advised organisations on sustainability strategy.  Gravitating towards big challenges Matt has worked on sustainability in aviation, large-scale biomass for energy and designing health outcomes into regeneration schemes.
A Fellow of the Royal Geographical Society, Matt possesses a stereotypical geographer's love of maps.  He is an avid walker.
Julian Roberts
Julian originally trained as a marine scientist and commercial diver, and with a PhD in International Maritime Policy from the University of Wollongong, Julian's career in marine management has spanned over 20 years, during which time he has undertaken a broad range of assignments in over 30 countries.
Prior to establishing Blue Resources Ltd, an international marine resource management consultancy, in 2017, Julian held a number of senior technical advisory roles in both the public and private sectors.. He is currently a member of the IUCN World Commission on Protected Areas and is an Honorary Fellow of the Australian National Centre for Ocean Resources and Security.
Julian grew up in Hampshire, returning from overseas in 2011 to live in Hartley Wintney where he lives with his wife and 9 year old Golden Retriever. He enjoys walking, sailing (when he can) and motorcycle touring.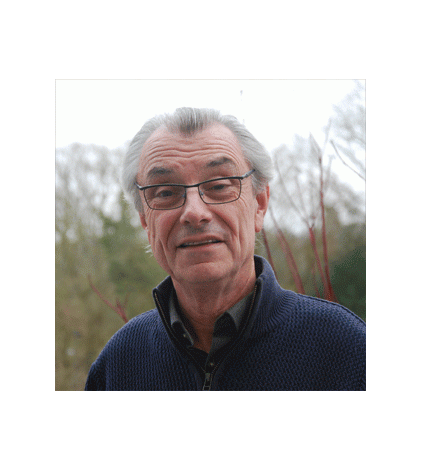 Malcolm Sonnex
Malcolm is semi-retired, having had an early career in residential estate agency.  This was followed by a move to the motor industry where Malcolm became director of a large retail car operation and commercial vehicle company.  He now runs his own small business consultancy specialising in sales, customer analysis and research.
Having a lifelong interest in wildlife Malcolm believes that the Trust is in a strong position to make a real difference both locally and at a national level.  Living on the edge of Portsmouth Harbour he is well placed to enjoy some of the area's finest wildlife habitats.  He has a particular interest in visiting all types of waterside locations both nearby and countrywide.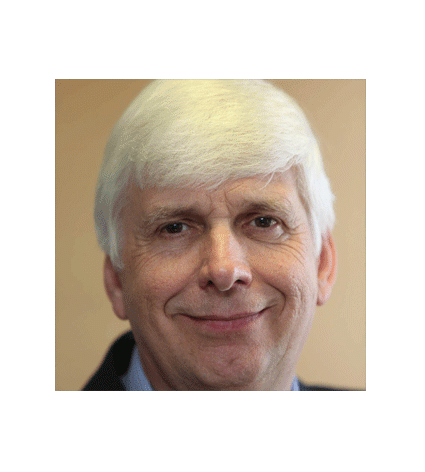 Peter Vaughan, Chair of Conservation and Science Advisory Panel
Peter has a PhD in microbiology, an MBA from Imperial College and a diploma in environmental conservation from Oxford University.  He is a Fellow of the Royal Society of Biology.  Peter's early career was in biotechnology and then the civil service where his work included advising ministers on politically sensitive investment decisions. Recently Peter has been managing a major pension fund for the nuclear decommissioning industry.
Peter's lifelong interest is in natural history and conservation.  As a committee member of the Trust's Hart and Rushmoor Group and the Hampshire Amphibian and Reptile Group he has carried out conservation work, biological surveys and helped run walks and events. Peter advocates evidence‑based decision making coupled with an understanding of working with people.