Urgent appeal to support wildlife
We have a fantastic one-off opportunity to purchase two very special pieces of land on the southern slopes of the Eastern Yar - both with huge potential to be help wildlife flourish but we need your help to make sure we don't miss out.
Together, Parsonage Farm and Hill Heath form a rich tapestry of habitats, from ancient woodland and river to grazed pasture and marshland. The sites are perfectly placed on the outskirts of Martin's Wood, an existing Wildlife Trust nature reserve.
By purchasing Parsonage Farm and Hill Heath we have an excellent opportunity to give the Island's nationally important wildlife the space it needs to thrive. The sites are adjacent to Martin's Wood, an existing Wildlife Trust nature reserve, and form part of a wider network of sites which are managed by the Trust and other conservation bodies. These two pieces of land are perfectly placed to create a flourishing landscape for wildlife.  This land purchase would become the largest Wildlife Trust reserve  on the Island totalling 124 acres.
Thanks to a generous gift in the Will of a local Island resident, we already have a contribution towards the purchase price. We urgently need to raise £245,000 to complete the purchase and carry out the necessary management work.
We only until the end of November to raise the remaining funds – can you help us?
Please help to support us in securing this land with a gift today
PLEASE NOTE – If we exceed the target amount for the purchase we will use any excess to help with the immediate management works required on the land. If we do not reach the target we will either take the remaining funds from our reserves, or a couple of supporters have offered to underwrite the purchase. However, both of these options will have an impact on other areas of our work that might not receive funding, but as this is a one-off opportunity, we feel that it is worth it.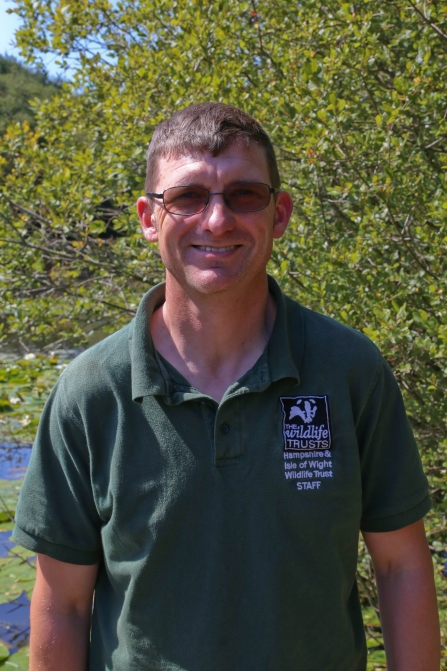 "By purchasing this land we will greatly increase the land owned and managed by the Trust on the Island. This would be a fantastic achievement and crucial for local wildlife. As a supporter of the Wildlife Trust I know that you will understand how important it is for us to save strategic sites such as these – and they do not come up very often."
"We can see a future here where red squirrels leap amongst the branches, dormice nestle in the undergrowth and bats flit across the evening skyline. With an abundance of insects and invertebrates rising from the marshes to feed small birds and mammals, we could be treated to the sight of predators such as buzzards and barn owls."
"The stretch of river running through Parsonage Farm could become a real stronghold for water voles and other wetland wildlife once restored to its natural state. And could introducing beavers be one of the solutions? Elsewhere, these 'river engineers' are breathing life back into degraded floodplains, and they could do the same on the Island."
"This could be the start of a much wilder future for the Island."
Jamie Marsh, Reserves Manager