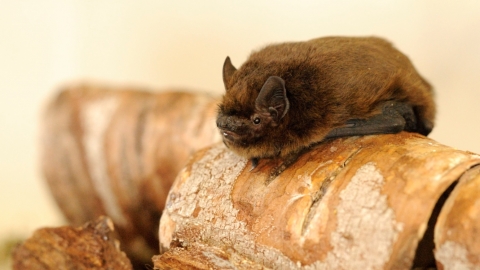 Bats, Superheroes of the Night
Location:
ONLINE,
On your digital device
Talk by Nik Knight, Recorder and Chairman of the Hampshire Bat Group.
Event details
Meeting point
The meeting will be via Zoom
Date
About the event
Nik Knight from the Hampshire Bat Group will talk about these fascinating mammals that we see flitting about in the evenings.  Why not buy a bat detector (or download an app) beforehand so you can start to learn about bats ahead of the talk.   This talk will be via Zoom only.  For reminders and updates on what we are doing in BW follow us on Twitter @BwWildlife.
Booking
Price
No charge. A donation to the Hampshire & IOW Wildlife Trust would be welcomed.
Additional booking information
Please email at least 24 hours before the event to ensure we have time to send you the link.