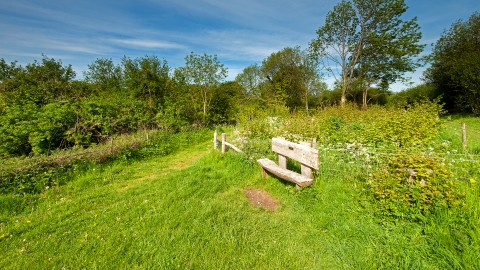 Noar Hill Nature Reserve - CANCELLED
Location:
Selborne

,
Alton,
Hampshire,
GU34 3LW
Discover the summer butterflies, wild flowers and orchids of Noar Hill
Event details
Date
About the event
Join us for a summers afternoon walk with Mike Allen, Reserve Officer at Noar Hill, to discover this amazing chalk grassland reserve which is particularly good for butterflies and orchids. Noar Hill is on the site of a medieval chalk workings with lots of hollowed out areas providing niche habitat for all sorts of plants and animals. Arrive early and bring a picnic lunch if you would like to. Booking essential.
Please car share where possible as car parking is limited.
If you would like a longer walk, park at GU34 3JR which takes you to the Selborne Arms, Selborne. From Selborne Arms in the village, take the lane Selborne Commons. As lane bends right, take the footpath to footpath junction. Turn left, then take the lane opposite and turn left into the bridleway.
Know before you go
Parking information
On the road side near Charity Farm, GU34 3LW