You can come to us for outdoor education
We provide learning on our nature reserves for schools - and groups - from Early Years education right up to degree level and beyond.
Choose from one of our visit packages or work with our Education Officer's to create a tailor-made visit which matches your group's requirements. All visits are planned during a pre-visit with our Education Officers.
We hold the Learning Outside the Classroom Quality Badge.
Where you can find us and booking information
For more information on which activities can be carried out in a particular site or area, please contact the relevant Education Centre from the list below.
Please note that due to high demand, we recommend six months advance booking.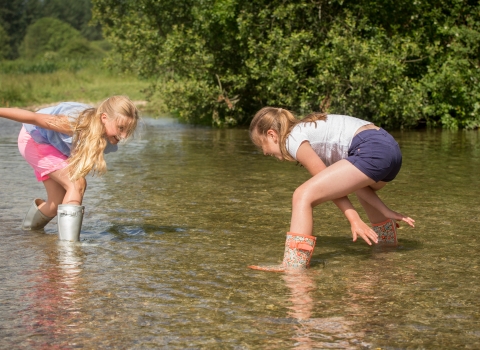 Winchester nature reserves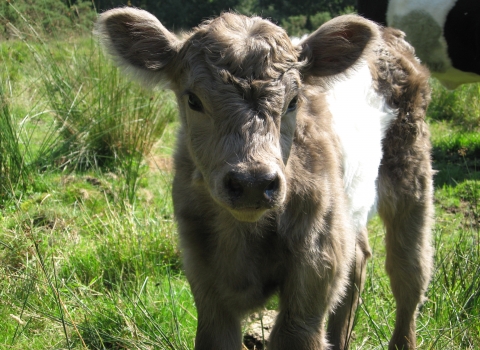 College Copse Farm
Free 2 hour farming focused visits, funded by Natural England, at our working farm: College Copse, Rotherwick, near Hook. More details are here.
Forest School and Coastal Visits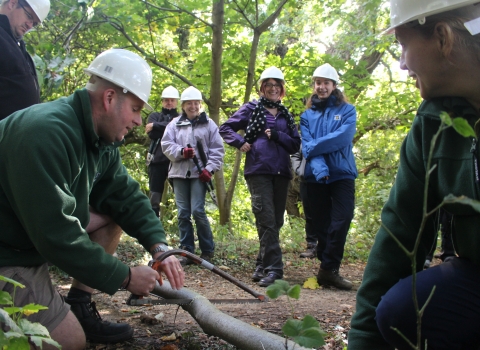 Our Forest School Programme
We also offer Forest School sessions which cover a range of topics and develop social, emotional, communication and physical skills. Our Forest School programmes provide six or more sessions for groups of 12-15 children or young people.
More about our Forest School Programme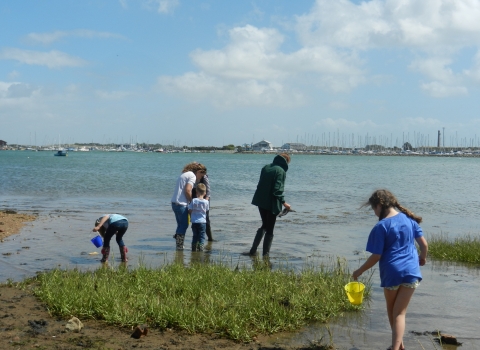 Coastal visits
Bring your class or group to the beach. We offer a range of coastal activities at beaches on the Hampshire coast and across the Isle of Wight.
More about our Coastal activities
Charges and Suggested Donations
Educational visits

Suggested Donation:
Full day £7 per head (minimum £100 for full day)
Half day £4 per head (minimum £60 for half day)
Talks, walks and activities for organised groups

Suggested Donation:
Full day £7 per head (minimum £80 for full day)
Half day £4 per head (minimum £40 for half day)
Forest School

From £100* per session. Max 15 children per group. Min six sessions.

* Mileage charges may apply, depending upon location. A half day is two hours, full day is four hours or over.
Staff & Safety
Providing an excellent experience in a safe environment is extremely important to us, and we know how important it is to you.
All our staff are trained in Outdoor First Aid and all staff and volunteers are DBS checked. Our small class sizes ensure that there is always a high staff-pupil ratio.
Before each visit rigorous risk assessments are carried out and all equipment used in sessions are well maintained.
Safeguarding and Child Protection 
We take child protection and safeguarding very seriously. Our Child Protection and Safeguarding Statement sets out how we implement child protection and safeguarding across the Wildlife Trust and who to contact if you have questions or concerns.