We believe that during Britain's upcoming withdrawal from the EU, parliament has a chance to maintain and strengthen our wildlife protections.
European laws have cleaned up our rivers and beaches, and created a huge network of protected areas for wildlife spanning the continent. The EU has also invested in many practical projects that help to protect the environment we all love and share. This includes funding 70% of the habitat restoration work on our nature reserves, which is so vital to both wildlife and people.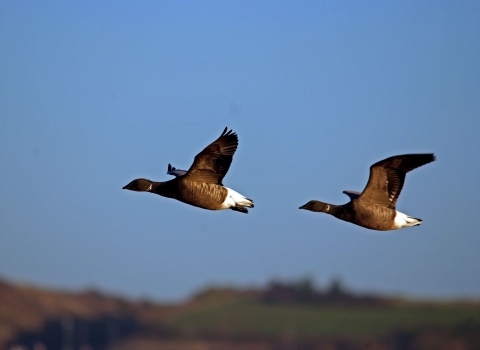 Protecting our Solent birds
The Solent is home to 90,000 wading birds and wildfowl, including one in ten of the world's population of dark-bellied Brent geese.
Increasing development in the area means that they are under threat. However thanks to European laws protecting these birds, developers are contributing to Bird Aware Solent, an initiative to help local people enjoy the coast without disturbing this precious wildlife
Brexit and wildlife
Leaving the European Union could throw these protections up in the air, so we at the Wildlife Trusts are campaigning to ensure the UK's wildlife protections are not only maintained, but strengthened.
We're in good company – four in five of people agree that the UK should have the same or stronger environmental protection after we leave the EU. And we're working with twelve other major environmental organisations through the Greener UK coalition to tell government why this matters.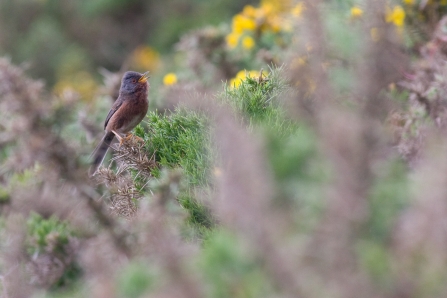 The EU Withdrawal Bill
We're concerned that the Withdrawal Bill could will leave our natural environment less well protected than it is now. We argue that the bill must:
Avoid gaps in environmental law so that wildlife continues to be protected
Create new governance arrangements to make these laws effective
Restrict the use of secondary legislation so that parliament can scrutinise the proposals
There's more information here. This is our chance to make sure that our wildlife is protected and restored now and into the future.