Join a Local Group
There are 11 Local Groups throughout the counties of Hampshire and the Isle of Wight. The groups are run by volunteers who give their valuable time and enthusiasm to organise events and fundraise.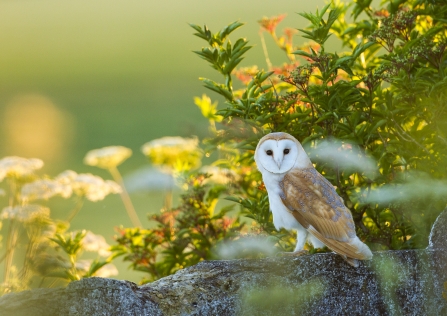 The work of the Local Groups is varied and includes organising a popular programme of walks and talks in their local area, attending local shows/events to promote the Trust, fundraising and undertaking practical conservation work on local reserves.
You can find out about local events in our Events section. If you have any queries about the Local Groups, please contact us or use the list below which shows our groups and the main contact for each.
List of Current Groups
Some of the Local Groups are currently recruiting for volunteer committee members – please go to our volunteering opportunities page for more information.